Say 'Good-Bye' to Wrinkles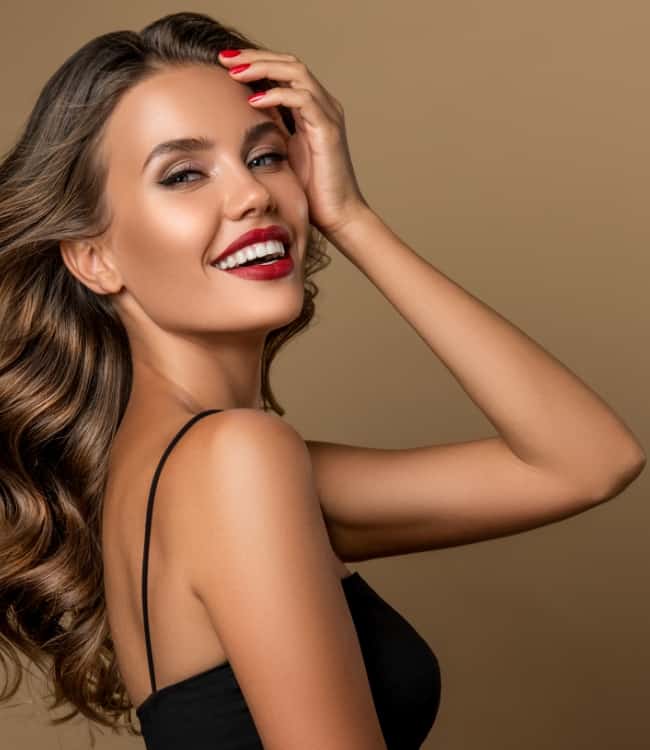 Our med spa services in Brooklyn are dedicated to your beauty and wellness. Allow us to pamper you with the most beneficial med spa treatments while you enjoy the soothing music and tranquil environment of our luxury spa in Brooklyn. With a range of med spa treatments ranging from Botox to skincare treatments, we promise you an experience that will be most memorable.
You can schedule your appointment by contacting us or simply filling out our online form with your name, contact number, and email address, and we will sure to get back to you as quickly as possible.
OR You can text us to below number.
Elena is very professional and knowledgeable. Highly recommend PBK MedSpa!!
Elena was very nice and knowledgeable. She explained everything in great detail. Facial was amazing. Definitely recommend Pbk MEDSPA.
Taking care of my skin is one of my favorite forms of self care. She gives the best facials with first class service at PBK Medspa.
Elena was kind & extremely knowledgeable! I highly recommend Perfect Body MED Spa! The office was immaculate!
She carefully listens to concerns and advises on options to address it.
I really enjoyed being at PBK Medspa!Its a beautify, cozy place with a very calm atmosphere. Elena is a very pleasant, professional NP.
I will recommend this place to everyone. The office is just amazing, clean beautiful 💓 Lena is professional, did amazing job with my lips.
This was the most lovely, comfortable experience ever. Elena, really took the time to understand my needs as a patient.
Elena is the best Nurse Practitioner for all of your aesthetic, laser services, rejuvenation, and wellness and beauty consultations that you need.
Excellent Botox! Elena is amazing, very caring and professional.
Wonderful spot for beautification!!! Knowledgeable and caring professional! Elena was amazing and exceeded all my expectations.
Wow, what a great spa! Just got my non-surgical face lift with Elena and the result is absolutely fabulous!!! Highly recommend!
PBK Medspar is the place where you can find great caring professionals who will look at you as an artist looks at the canvas and with gentle touched improves imperfections and makes you feel young and beautiful again.
I am very happy after my visit to PB Medspa. It is a Beautiful place and very clean. Schedule a visit and you won't be disappointed!!
I highly recommend the spa!!! Excellent customer service, really knowledgeable staff and extremely relaxing ambience.
Very good service had a facial from there. Best facial that I had. Face cleared up very quickly. Saw results in under a week.
Irina was awesome!!! She did a carbon facial for my mother and I, and she made us feel comfortable. The place was very clean and welcoming.
Very happy with irina facial she has very good hands thank you..