The new, Eclipse MicroPen EVO is now FDA-cleared. With unmatched clinical performance, a superior safety profile, and the most ergonomic design, MicroPen EVO is microneedling evolved. Now you can deliver the results patients demand AND love the pen at the same time.
Click here to upgrade today.
Angled cartridge allows improved visibility
Pen body engineered with lightweight aerospace-grade magnesium alloy
One touch power on and off with LED indicator light, LED on battery pack indicates when to recharge
Self-contained charging station allows wireless charging in 3-6 hours
Adjustable depth feature on sterile, disposable, single-use cartridge
Teflon gear seal to prevent fluid transfer into body of the pen
7000 RPM (+/- 10%) motor and  precise depth adjustment
4+ hour lithium-ion battery for cordless operation (2 included)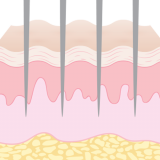 MicroPen EVO creates controlled
micro-injuries to the skin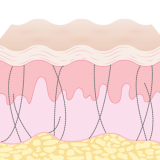 Collagen is stimulated in the
remodeling phase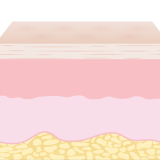 Resulting in skin texture and
tone improvement
You can schedule your appointment by contacting us or simply filling out our online form with your name, contact number, and email address, and we will sure to get back to you as quickly as possible.
OR You can text us to below number.