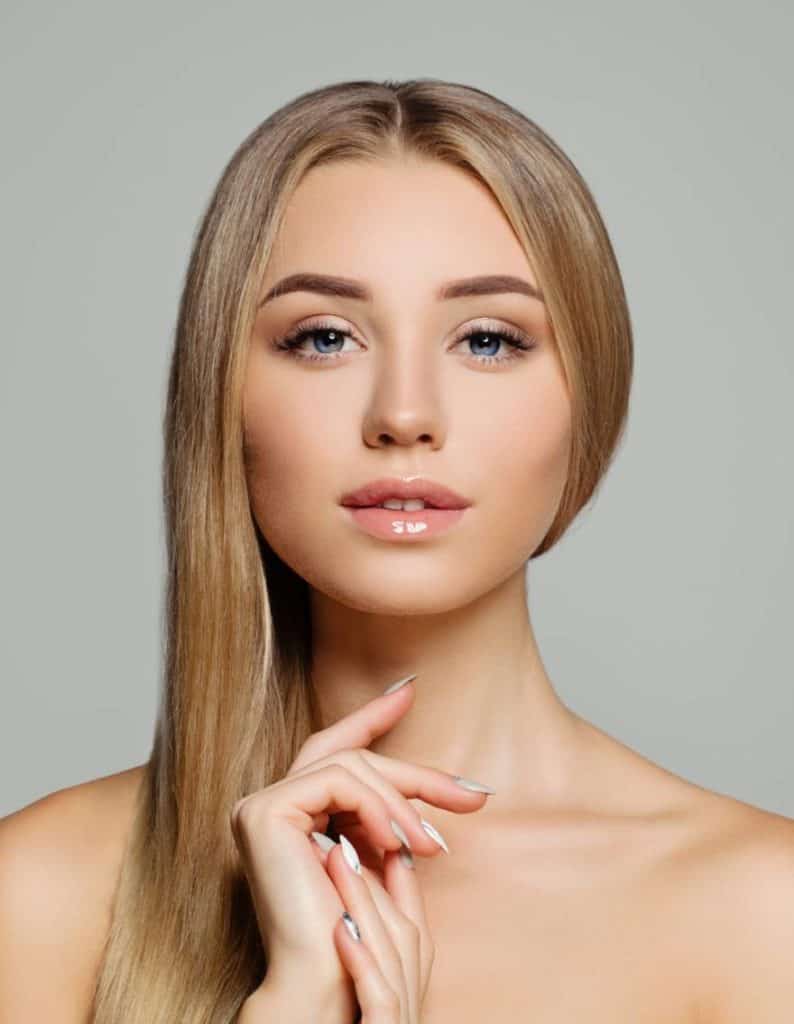 The VI Peel is a new-generation
chemical peel
that stands out from any peel you've ever had. Each VI PeelTM treatment includes a customized post-peel package designed to give the most remarkable outcomes. The most effective solution for treating your skin's problems is a series of VI Peels. They are meant to enhance texture and tone, reduce discoloration and pore size, soften fine lines and wrinkles, cleanse your skin, stimulate collagen and elastin production!
Peels of the past have focused on a "no pain, no gain" philosophy to skincare, but more deep and more excruciating peels can generally be used only on the most challenging skincare situations. The VI PeelTM is painless and effective, and after only one treatment, it may produce significant changes!
Depending on your skin's specific requirements, you may need to use several treatments. Our expert technicians at
PBK Medspa
will go through a complete treatment approach with you during your visit. It's critical to safeguard your skin from the damaging effects of the sun before and after your peel.
The VI Peel does not require any skin preparation, as previous generation peels may need up to five months of preparation.
The facial washing and peel treatment generally takes around 30 to 45 minutes. 
There are no limitations. After the peel, you may resume your regular routines immediately.
You can schedule your appointment by contacting us or simply filling out our online form with your name, contact number, and email address, and we will sure to get back to you as quickly as possible.
OR You can text us to below number.