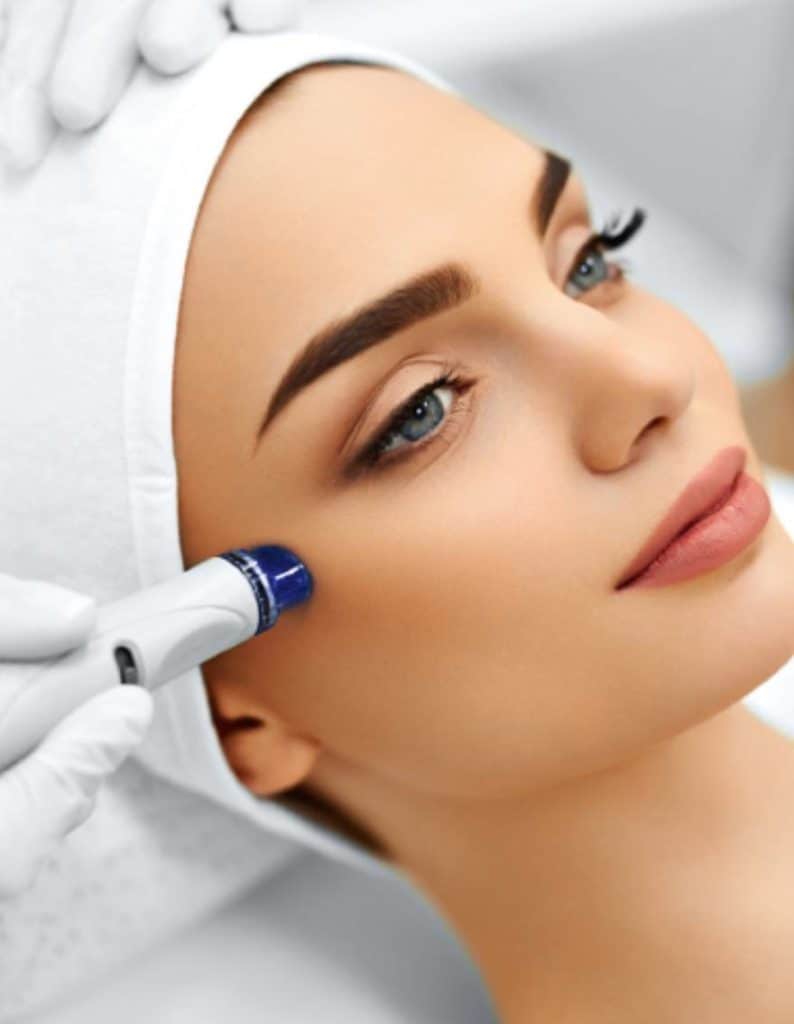 Despite dieting and exercising regularly, our bodies may begin to accumulate more fat deposits as they age. Our skin might droop and acquire and show unwanted cellulite. At
PBK Medspa
, we use radiofrequency (RF) body contouring to reduce these signs of aging to help you look and feel your best!
RF Body Contouring is a non-invasive technique for reshaping your body by eliminating heat and RF energy undesirable fat cells. The technology also improves the appearance of cellulite or sagging on your skin. The skin will appear more attractive and defined after the fatty cells have been reduced. Collagen is made in the heat that is utilized in this treatment, giving your skin greater strength. As your collagen levels increase, the smoother and firmer it will appear. Wrinkles and drooping areas will vanish as a result of this procedure.
RF Body Contouring can: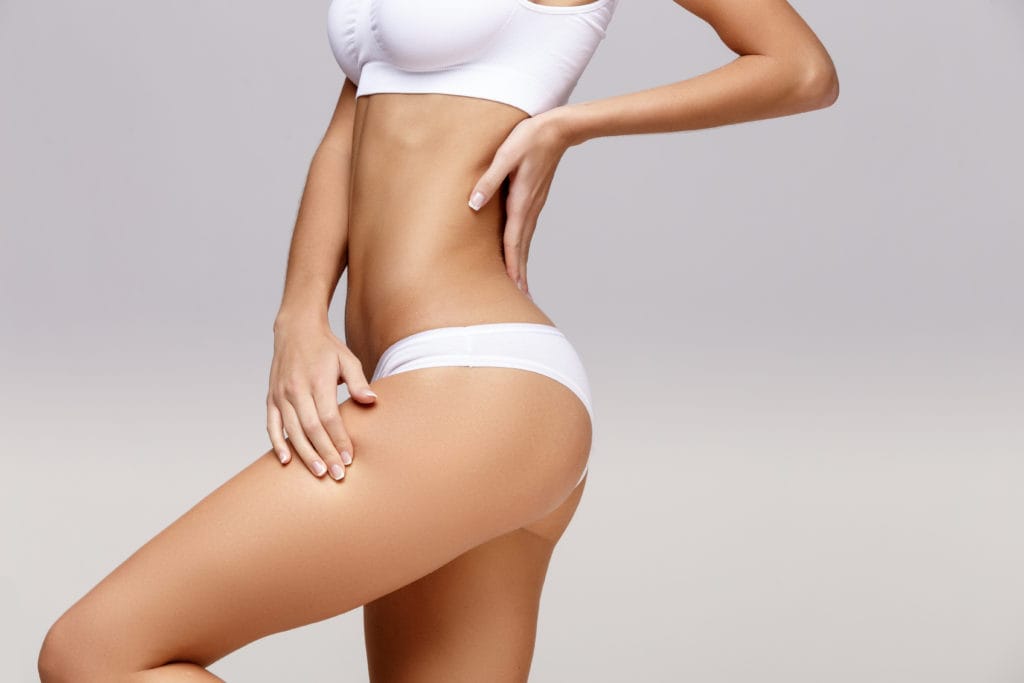 Enhance your appearance by reducing loose skin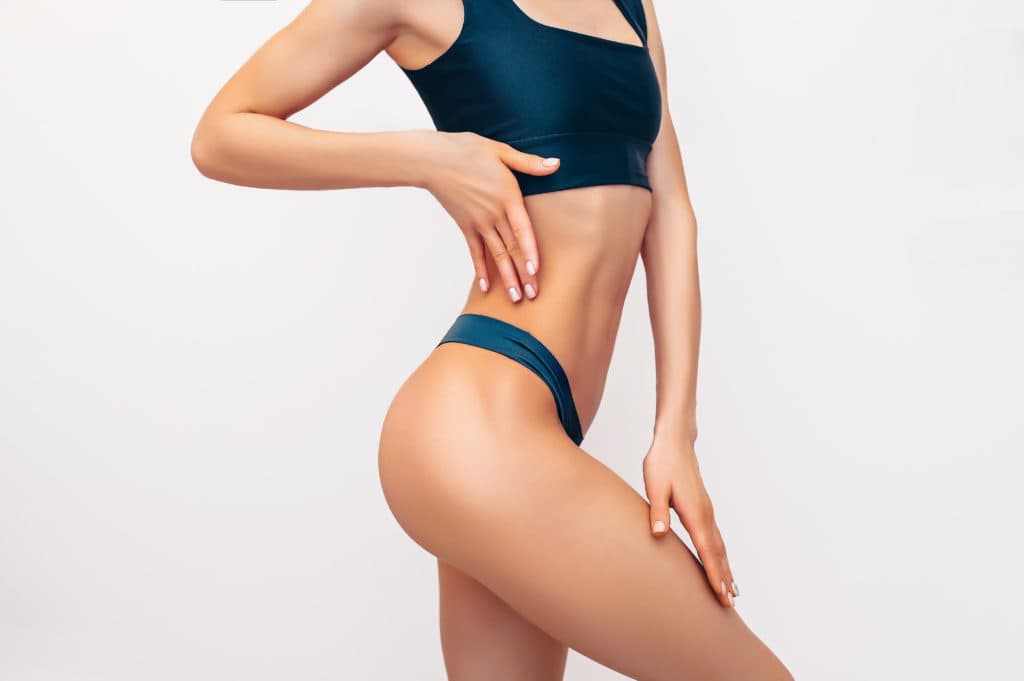 Tone and tighten skin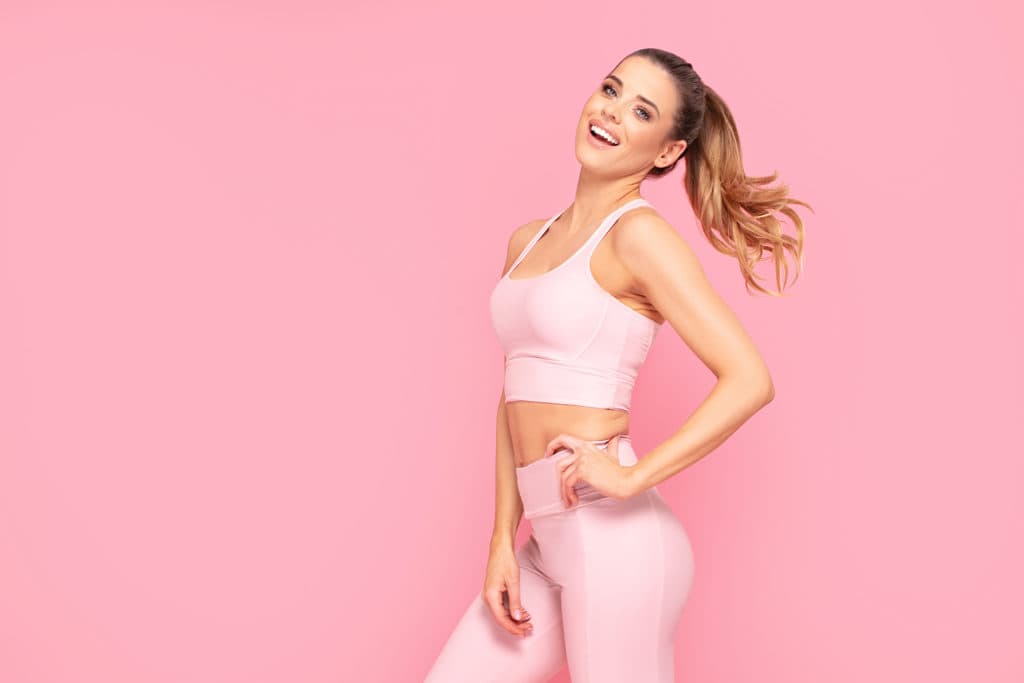 Increase circulation, metabolism, and lymphatic drainage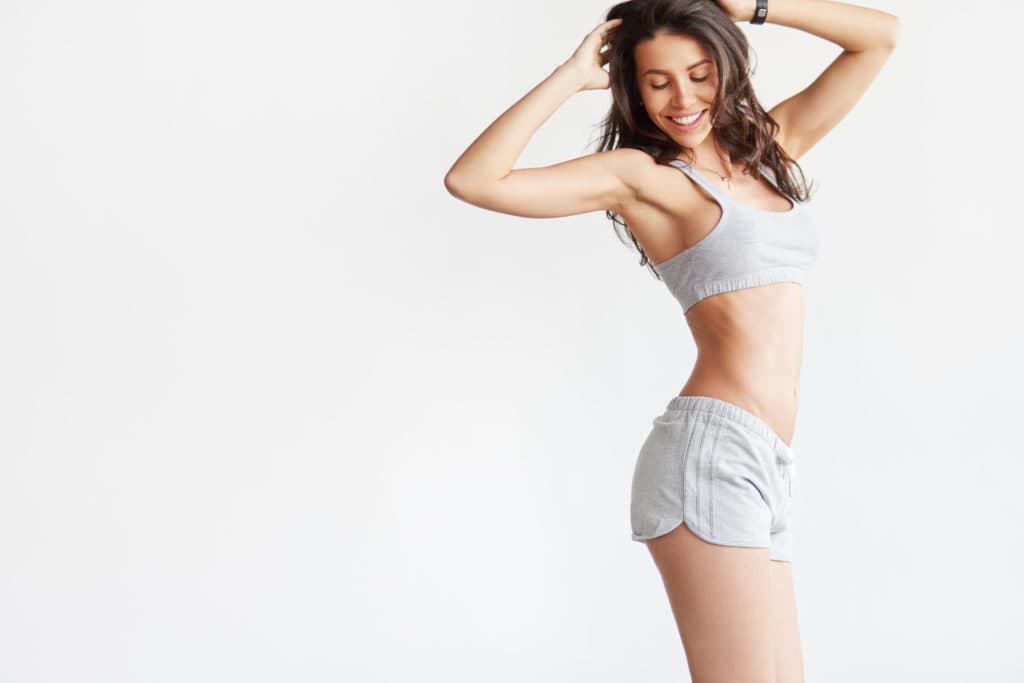 Smoothen contours of the body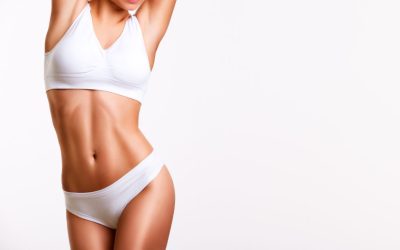 Increase the production of collagen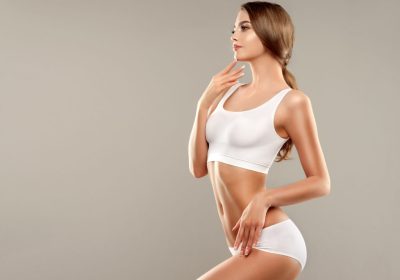 Recurrent vaginal infections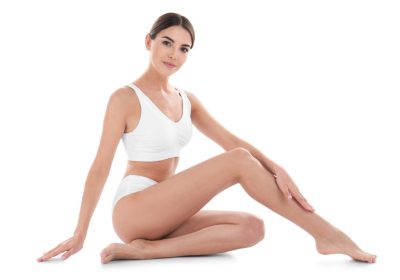 Reduce fat deposits
RF Body Contouring may also help with acne scars, fine lines and wrinkles, cystic acne, stretch marks, and uneven skin tone, among other things. Body contouring might be able to help you achieve your ideal physique.
RF heat therapy penetrates through your skin layers and selectively heats the collagen-rich tissue beneath. Collagen fibers are contracted due to heating, fat cells are shrunk, and fibroblast cells produce elastic fibers and collagen.
Most individuals will observe an immediate result in their skin's tightness, but benefits continue to emerge over the days following treatment. Skin is also incredibly smoother, as well as more muscular tone obvious. Normally, many treatments are required; for example, one per week, until you've had about ten treatments, total, depending on the results you want.
Yes! All of our treatments have been thoroughly tested and shown to provide a long-term reduction in the treated region, but maintaining a healthy and balanced lifestyle and diet after treatment is critical to avoid new fat accumulation.
Depending on the treatment you pick and the region you're treating, expect two to four treatments in total. The fat takes around 12 to 16 weeks to metabolize and eliminate the body. When each therapy's effects are fully realized, this is when you'll notice them. Minor discomfort from these therapies is typical.
The therapy has no negative effects in most cases, but some patients may experience a mild redness at the treatment site after 30 minutes.
For 24 hours following your RF procedure, do not drive or operate machinery, and avoid intense exercise. You may resume your regular eating habits.
You can schedule your appointment by contacting us or simply filling out our online form with your name, contact number, and email address, and we will sure to get back to you as quickly as possible.
OR You can text us to below number.