Laser Genesis skin therapy stimulates natural processes top romote vibrant and healthy looking skin in men and women. Now you can have a more youthful appearance by treating conditions that are typically associated with aging and sun damage.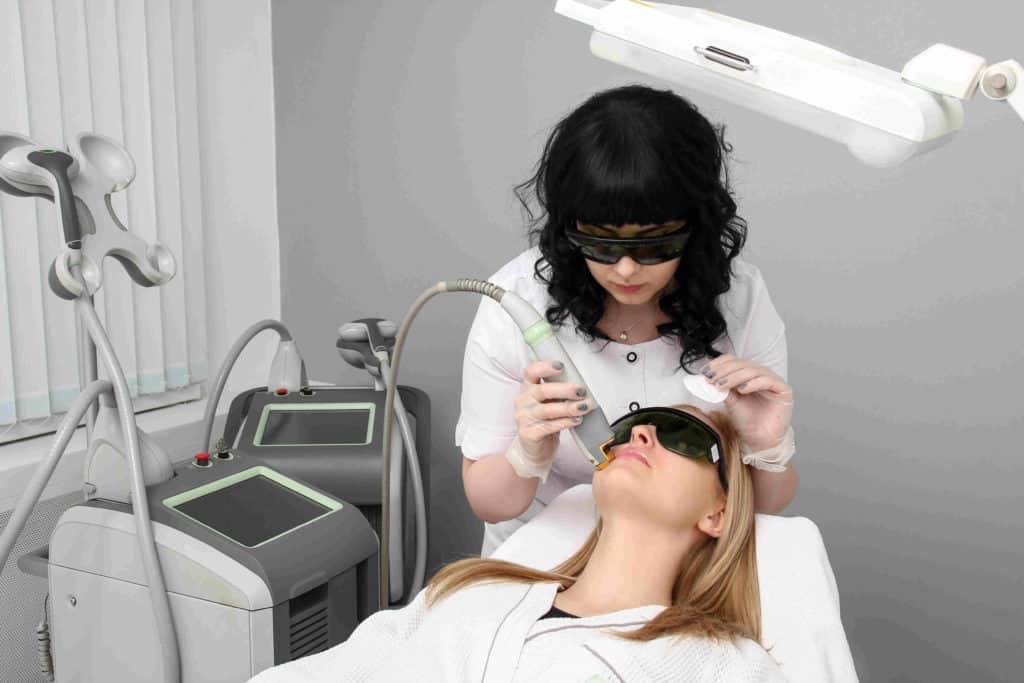 You can schedule your appointment by contacting us or simply filling out our online form with your name, contact number, and email address, and we will sure to get back to you as quickly as possible.
OR You can text us to below number.