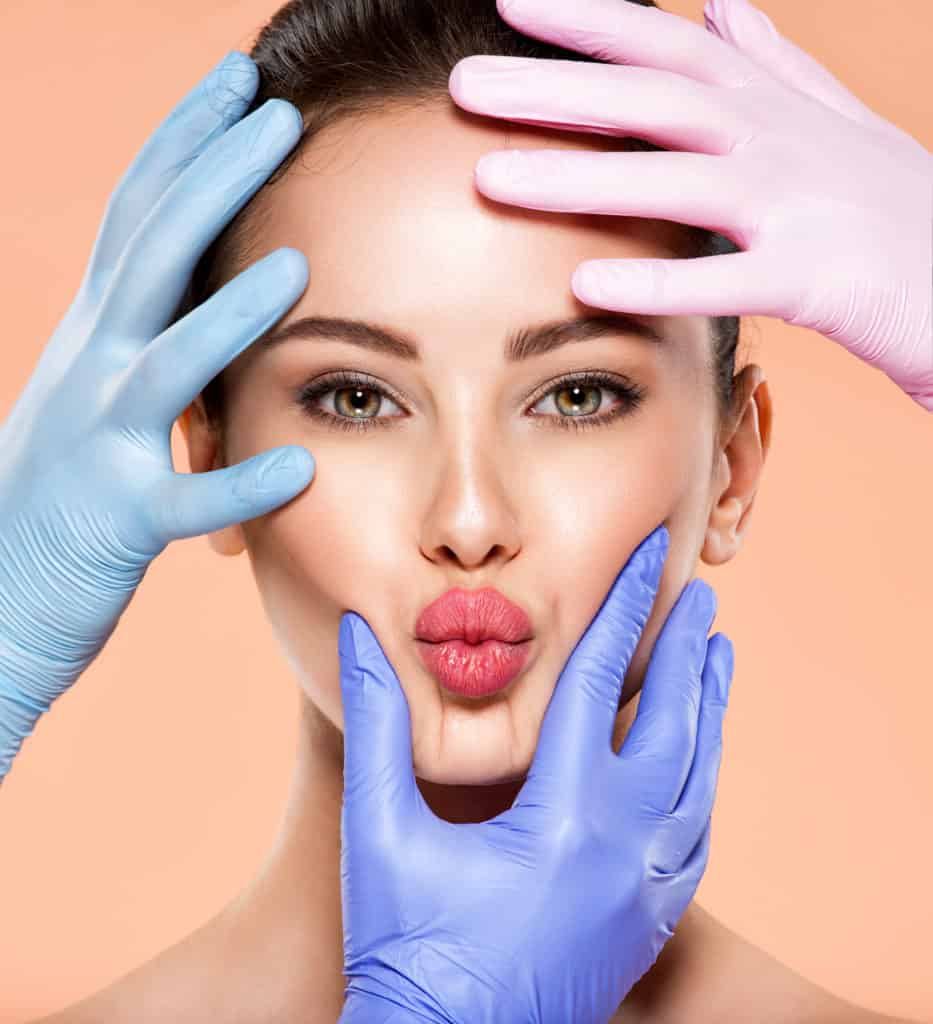 Neuromodulators can be used to remove lines and wrinkles from your forehead, deep furrows between your eyebrows, and lines on the outer corners of your eyes. Neuromodulators inhibit the muscle activity that leads to signs of aging by temporarily reducing the effects of muscle movements like frowning, squinting, smiling, and raising your eyebrows. We offer Botox, Dysport, and Xeomin to treat and prevent these signs of aging while keeping your safety and health our priority. 
As a leading provider of neuromodulators, we can recommend the best treatment for your lifestyle and goals.
Neuromodulators work by inhibiting the release of neurotransmitters at nerve endings near muscles which causes paralysis of those muscles. The effects last for approximately 3-5 months and prevent any contraction or movement in that area. To learn more about how neuromodulators such as  can help you reduce and prevent signs of aging, contact us today!
Botox + Dysport + Xeomin can treat: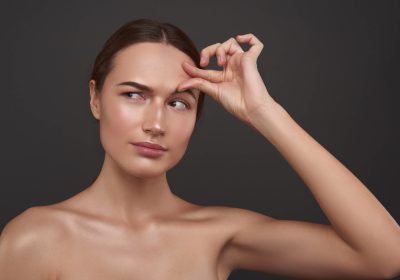 Forehead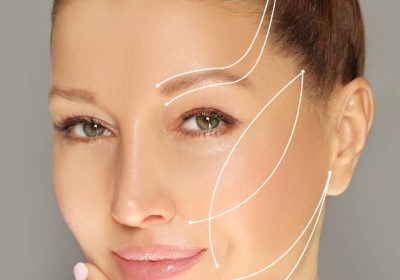 Eyebrow lift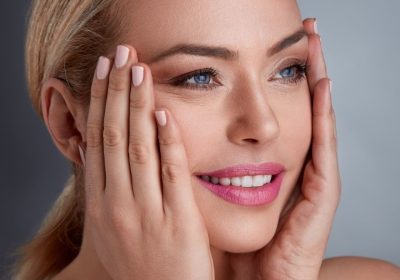 Face Slimming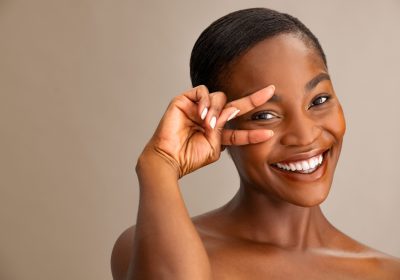 crows feet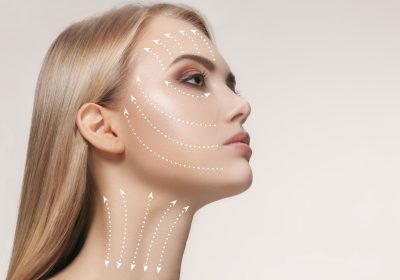 Neck Wrinkles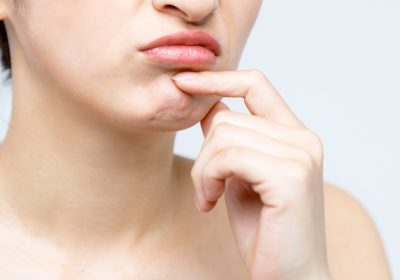 Dimpled Chin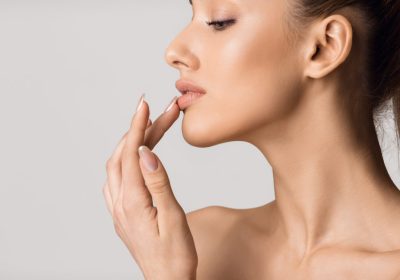 Lip Lines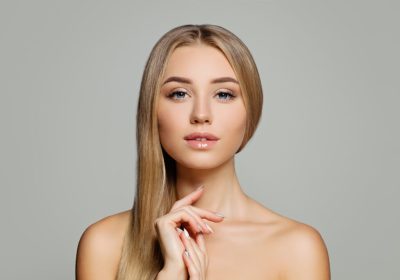 Masseters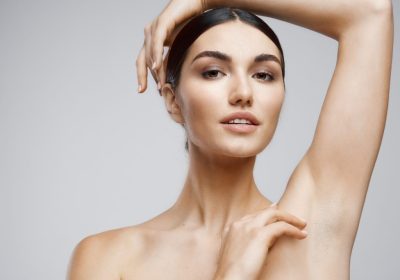 Excessive Sweating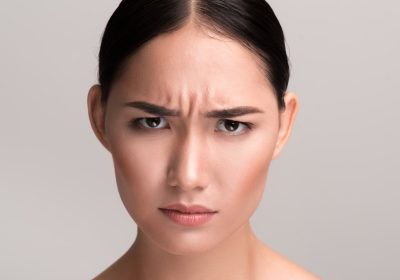 Frown Lines (Between The Eyebrows)
During your consultation, we can discuss your Skincare needs and concerns, as well as an appropriate, tailor-made plan to move toward optimal results and greater confidence in your skin.
A neuromodulator reduces the underlying muscle activity that leads to visible signs of aging. Using products like Botox, Xeomin, and Dysport leads to noticeable results and a more youthful appearance. 
Neuromodulators are injected using a microneedle into the muscles in the target areas. The number of injections depends on the area being treated and the desired result. 
Botox, Dysport, and Xeomin all temporarily stop the muscle activity that leads to signs of aging. Along with treating the visibility of aging, these products can be used as a preventative treatment to reduce any need for invasive treatments or procedures in the future. 
Results are typically seen within 3-5 days, with optimal results seen at two weeks. 
Results typically last 3-4 months. However, we recommend treatment continue every 3-4 months to maintain the desired results. 
You may experience mild redness or swelling. You can resume your normal activities following treatment but should avoid exercise for four hours.
You can schedule your appointment by contacting us or simply filling out our online form with your name, contact number, and email address, and we will sure to get back to you as quickly as possible.
OR You can text us to below number.