Intense Pulsed Light treatment, also called IPL, is a remarkable treatment to address multiple skin conditions and pigmentation issues without causing tissue damage. It uses a device specifically used for laser treatment that emits short bursts of light on the skin's surface to remove, treat, or reduce the appearance of: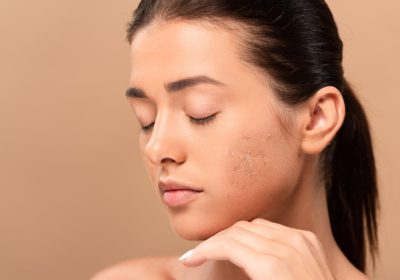 scars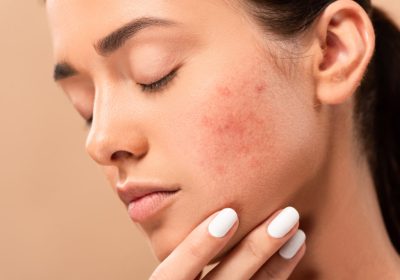 acne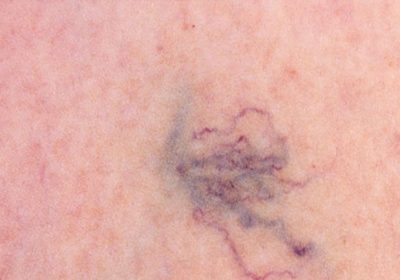 Broken capillaries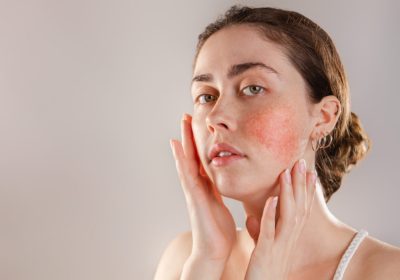 Rosacea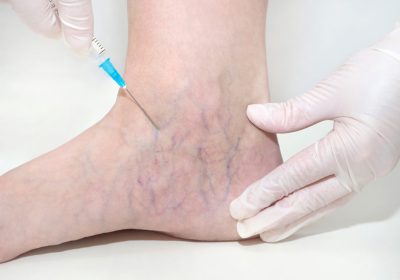 Spider veins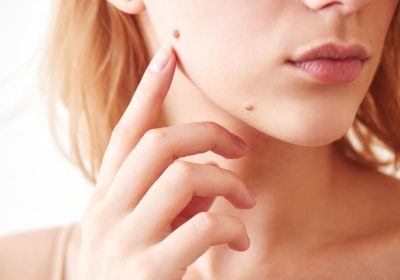 Birthmarks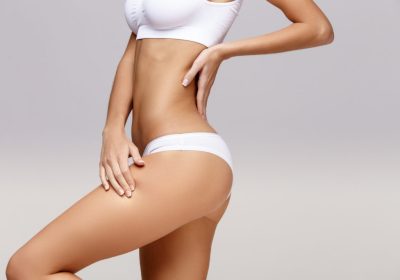 Cellulite
Every patient has specific goals when it comes to skincare concerns. We can develop a customized treatment plan to cater to your needs to meet your goals. With that in mind, the number of treatments may vary, but multiple treatments are recommended to meet your personal goals and optimal results. 
IPL addresses multiple skin conditions using broad-spectrum bursts of light. Scars, Acne, rosacea, and more can all be addressed using an Intense Pulsed Light treatment.
IPL works using a special device that emits short light bursts light on the skin. This helps to remove, treat, or prevent various skin concerns using light energy, targeting the red and brown colors in the skin with multiple wavelengths of light. 
The results from IPL treatments are gradual, typically taking a series of treatments to reach the best results. 
We recommend multiple IPL treatments to notice results in the appearance of pigmentation issues. 
The red or brown spots treated with IPL will be permanently reduced with multiple IPL treatments over time. A treatment plan will be created to reach optimal results! 
There is no downtime following IPL treatment, and you may return to your regular activities following treatment. 
You can schedule your appointment by contacting us or simply filling out our online form with your name, contact number, and email address, and we will sure to get back to you as quickly as possible.
OR You can text us to below number.