Welcome to PBK Medspa NYC
Our med spa services in Brooklyn are dedicated to your beauty and wellness. Allow us to pamper you with the most beneficial med spa treatments while you enjoy the soothing music and tranquil environment of our luxury spa in Brooklyn. With a range of med spa treatments ranging from Botox to skincare treatments, we promise you an experience that will be most memorable.
Beauty is more diverse than ever, and at PBK Med Spa, Elena Chyzh, NP can help you reach your goals and feel your best by providing you with a wide range of medical spa services and treatments to meet a long list of needs, wants, or concerns that you may have. Elena looks at your aesthetic care through a lens that focuses on health and wellness, as well as feeling confident about the skin you're in. She will assess your needs during a comprehensive appointment to determine what course of treatment will help you reach your goals. 


Elena attended the CUNY School of Professional Studies, graduating Magna Cum Laude with a BSN in Nursing. Her passion for dermatological medicine pushed her to pursue and become a Nurse Practitioner, graduating from the College of Staten Island in 2019. Being a member of the Dermatology Nurse Association (DNA) and the American Society of Plastic Surgical Nurses (ASPSN), she has access to all of the advancements in aesthetic and dermatological medicine. 


With Elena's extensive Aesthetics and Dermatology knowledge, she is passionate about the latest technology and most up-to-date skin treatments, achieving excellent results for the men and women that she treats. Reliably skilled, versatile, and patient-oriented, Elena has comprehensive knowledge and expertise as an experienced Nurse Practitioner in proper patient care and procedures. She is known as a patient advocate, being fully committed to fostering a friendly and reliable patient care experience. 


With the constant evolution of technology, Elena believes in providing the best patient care by treating all patients with all skin tones and skin types, keeping inclusion at the forefront of what she believes in. She speaks a multitude of languages, English, Russian, Ukrainian, and Greek, allowing her to provide the same high level of care for a wide range of patients no matter where they are from or what their needs may be. At PBK Med Spa, rest assured that you are in skilled hands.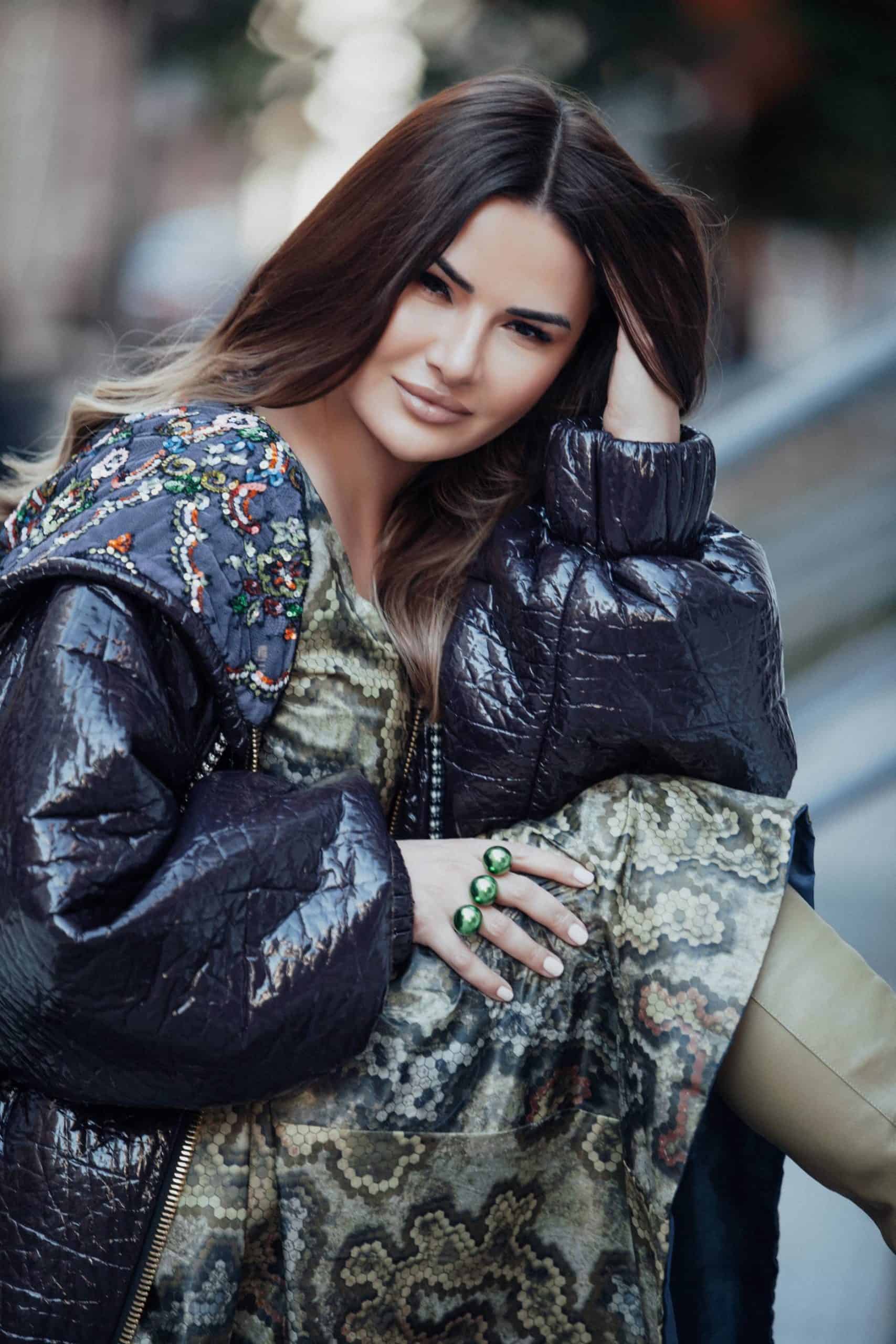 Our Medical Director Tatiana Khrom, MD
Tatiana Khrom – Board-certified dermatologist
Dr. Tatiana Khrom is fellowship-trained, and board certified in dermatology. She provides a full range of cosmetic and surgical dermatological services.
Dr. Khrom's birthplace is Ukraine, and she came to the United States in 1988 with her family. Her commitment and natural skills were evident early on, as she earned a dual major in biochemistry and philosophy from New York University, where she graduated Summa Cum Laude and Phi Beta Kappa. Next, she attended SUNY Downstate School of Medicine, where she was at the top of her graduating class and was invited to the exclusive Alpha Omega Alpha medical honors society.
Upon completion of medical school, Dr. Khrom completed a year-long internal medicine internship with Columbia Presbyterian Medical Center. Next, she went on to SUNY Downstate Medical Center where she served her dermatology residency. She was invited to the United States Procedural Dermatology's prestigious Graduate Medical Education fellowship program, during which she trained in Mohs micrographic surgery, cosmetic surgery, facial reconstruction, and advanced laser surgery techniques. She was selected to be among the first participants in the groundbreaking program, due to her outstanding achievements.
Dr. Khrom is proud to be one of just a few hundred national trainers with Allergan, the makers of Botox, Juvéderm, Kybella, and other injectables. As an Allergan trainer, Dr. Khrom trains other clinicians on how to safely and effectively use these products for optimal results.
Currently, Dr. Khrom sees patients at her private practices, as well as New York University Lutheran Medical Center where she is an attending physician. She has a sterling reputation in New York and beyond, known for her exceptional skill and in-depth knowledge. Additionally, she is a national presenter, as well the author of multiple medical textbook chapters and research articles.
Memberships and certifications:
American Board of Dermatology – certified
American Academy of Dermatology – member
American Society for Dermatologic Surgery – member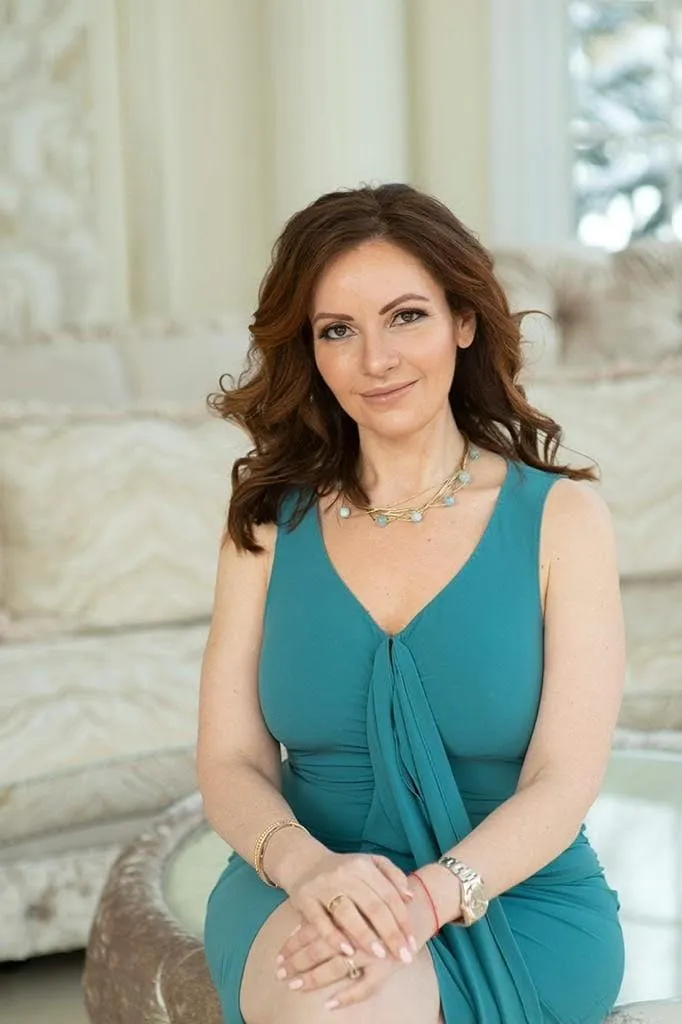 Yuliya Gorbatyuk, Practice Manager
Yuliya has special interests in aesthetics, cinematography, chemistry, biology, art, history, and IT. She is very knowledgeable about her interests and brings a strong background in many subjects to the practice. She also has a particular interest in beauty and the aesthetic industry and uses her skills to learn more about the innovations in aesthetes.
Yuliya is also interested in furthering her knowledge and education about cosmetic dermatology.
Yuliya received her master's degree in Microbiology in Ukraine and is currently studying Artificial Intelligence in the United States. She has the knowledge and outgoing personality to make your aesthetic experience unforgettable.
Yuliya is truly unique! She has exceptional communications skills, an incredible sense of humor, sings and will talk to you about Harry Potter's Universe.
Yuliya is a very enthusiastic part of our practice, and you will feel her energy and vibes the minute you enter our clinic.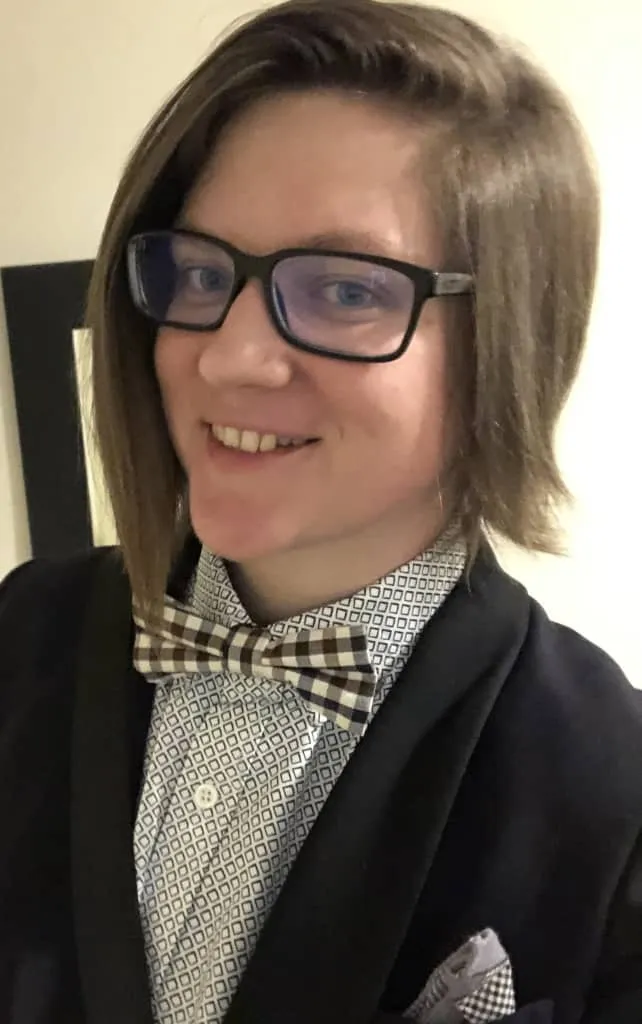 Yuliya Litvak, Physician Assistant
Yuliya's career in medicine started in the emergency room in Brooklyn, New York, in 2008. A young and confident Physician Assistant, she felt a strong calling: she was there to help and heal! In her endeavor to heal, Yuliya slowly started to see that the medical profession as a whole was deeply broken and her education lacked an essential element: an understanding of WELLNESS.
The allopathic medical system focuses on illness, treatment of disease, and management of symptoms. In this process, the patient is rarely heard and the root causes of many symptoms are missed. Yuliya first realized this problem with her own illness as multiple doctor visits and her own education failed to restore her health even as a young 22-year-old.
After several years of struggle, Yuliya finally decided to step away from her formal practice and start learning outside of traditional medical books. Immersing herself in nutrition, naturopathic and herbal education, she discovered the art of root cause medicine and whole-body care, or holistic medicine.
Currently, Yuliya is a certified Master Herbalist and wellness coach. She also continues her emergency medicine practice and maintains her Physician Assistant certification. It has become her ultimate passion and joy to help people discover how to listen to their own bodies and find the underlying causes of their symptomatology through counseling and functional testing. With this information, Yuliya is able to utilize natural practices and botanicals to guide patients back to homeostasis and a life of wellness instead of illness.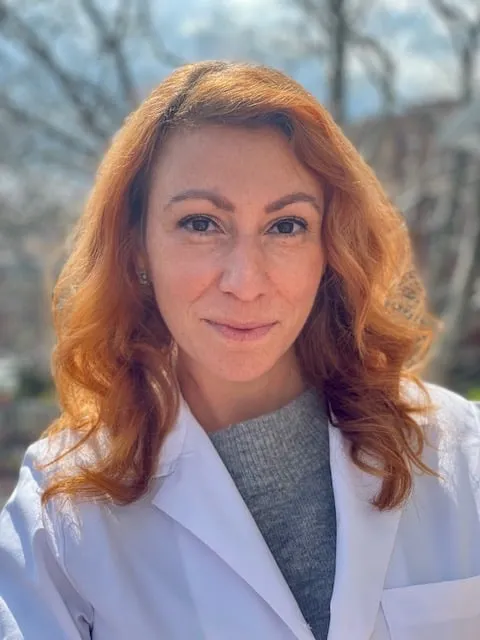 My experience with Pbk medspa has been nothing but positive. The office staffs are friendly, efficient, and helpful. The nurses are extremely knowledgeable and also personable. They will put you at ease immediately and explain every aspect of your procedure. an excellent and caring nurses they will make sure that you are informed, feeling confident, I did my fillers and botox and I'm delighted with the results! Highly recommend them.
Got some botox done for excessive sweating rita the nurse was very professional and welcoming money well spent!
I am very happy with the results, it looks very natural and that's was very important to me, the place is very nice and clean and all new and very pleasant to be ,I am highly recommend this place.
Beautiful and modern place I had my Botox done came out beautiful I'm a happy customer differently going back .finely a nice medspa a in Brooklyn no need to travel to the city.
I Had my lips done. She did an AMAZING JOB!
You can schedule your appointment by contacting us or simply filling out our online form with your name, contact number, and email address, and we will sure to get back to you as quickly as possible.
OR You can text us to below number.