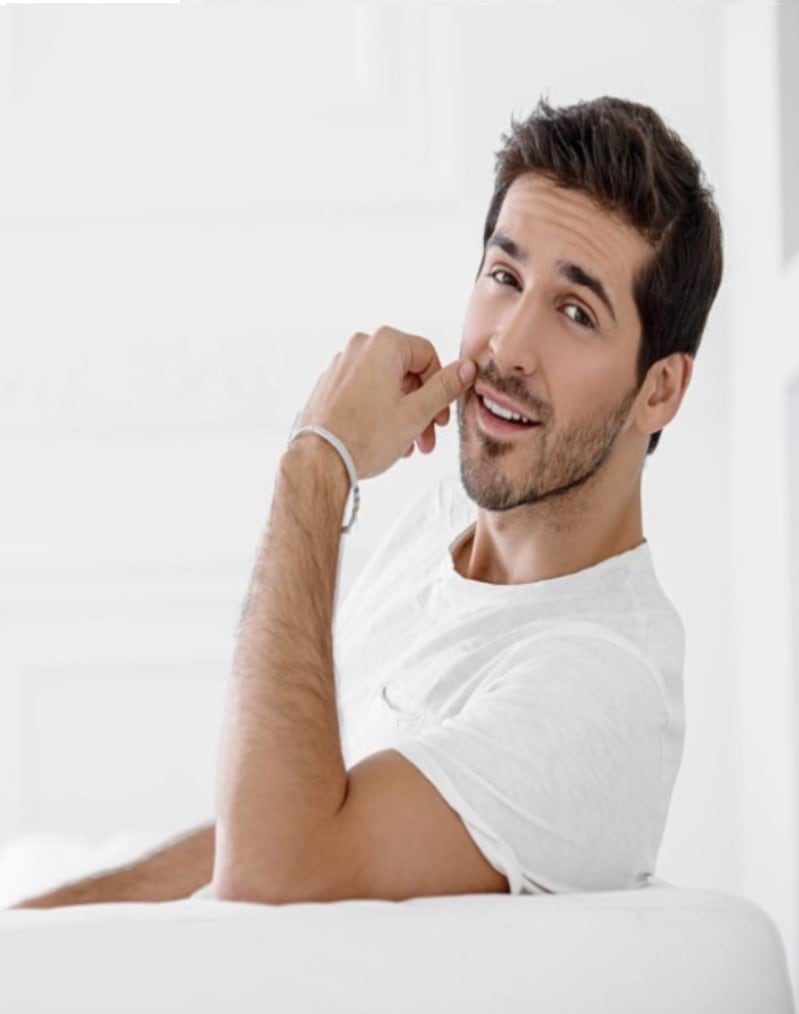 PBK Med Spa offers a form of non-surgical therapy using platelet-rich plasma (PRP) injections to help you regain your hair. The PRP injection procedure is simple, and it doesn't require any medicine or surgery. It simply entails putting small needles into the scalp where new follicles should grow, as they would if you were getting hair transplantation, but without the cost of expensive surgery!
Many people have lost their hair due to follicular damage, androgenetic alopecia (hair loss caused by excessive male hormones), or other causes. There are many causes of hair loss. Injecting PRP into the scalp has been proven to speed up hair development.
Our PRP treatment is designed to regrow hair in both women and men who are losing their hair. We offer PRP treatments for male pattern baldness (MPB), female pattern baldness (FPB), alopecia areata, autoimmune conditions that lead to the loss of follicles, chemotherapy side effects, medication side effects, nutritional deficiencies, and other causes of hair loss. PRP Therapy is a low-risk procedure, but it is always recommended that you come in for a full consultation before deciding about starting this or any other kind of treatment.
This therapy has shown encouraging outcomes in reversing the process and regrowing lost hair.
1.We believe it's important for our potential clients to know that this treatment  includes a blood draw and PRP preparation( centrifuge, prp  preparation, injections).
2.We recommend clients to stay hydrated ( drinking water) before their scheduled procedures. Makes it more comfortable.
3. Vitamins intake (e.g.  Nutrafol, Viviscal etc). This is discussed during initial consultation.
4. Blood work up and referrals depending on hair loss severity.
Platelet-rich plasma, or PRP, is a type of medical therapy that uses platelet-rich plasma (PRP) to aid in hair restoration and growth when individuals are afflicted with baldness or hair loss.
Platelet-rich plasma, known as PRP for hair loss, is a natural and safe hair restoration therapy that promotes blood flow and causes the cells in the body to produce more growth factors.
PRP therapy usually requires three treatments 4-6 weeks apart. You should repeat the PRP therapy every 4-6 months to get its benefits for years to come!
You should be able to resume most typical activities soon after your PRP treatment.
PRP therapy can last up to a year and consists of three sessions at four-month intervals.
After PRP injections, we suggest that you refrain from coloring your hair and getting a perm for at least three days. Because of the nature of the chemicals, they can irritate and perhaps cause problems at the injection sites. It is also possible that it causes scalp discomfort.
You can schedule your appointment by contacting us or simply filling out our online form with your name, contact number, and email address, and we will sure to get back to you as quickly as possible.
OR You can text us to below number.