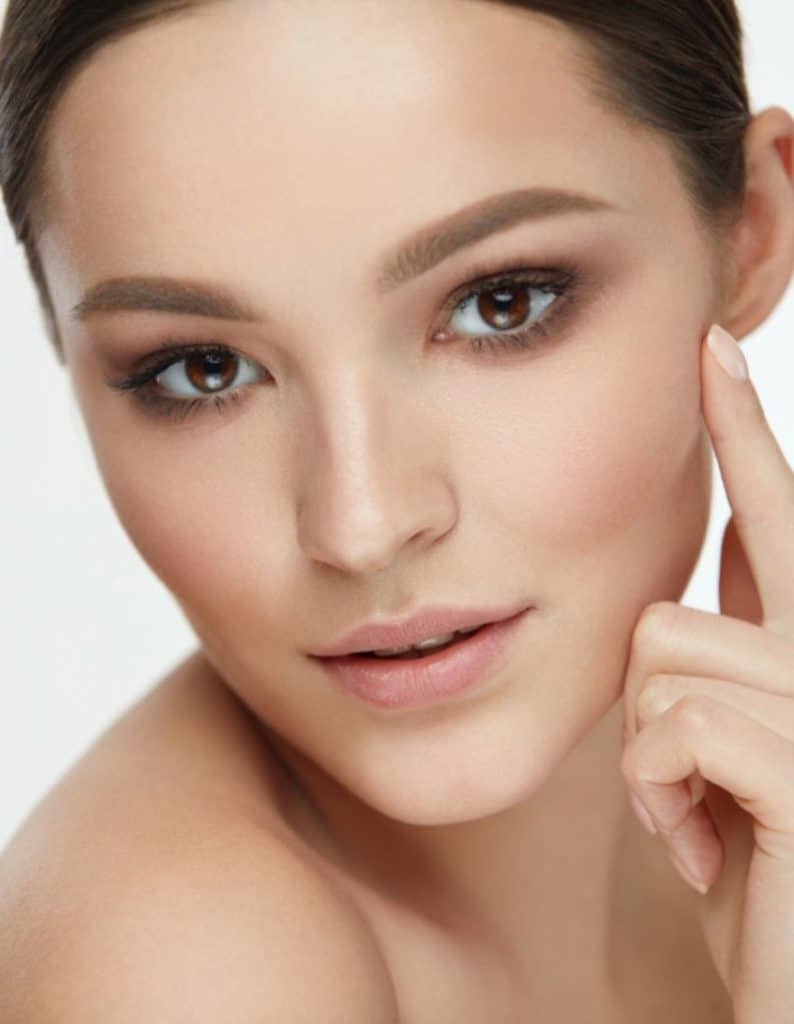 Sometimes referred to as "Baby Botox," Aquagold facials are known for their radiance-enhancing properties. These treatments are ideal for enhancing skin brightness and perfect for that "special event." The Aquagold facial treatment may target several areas on the body, including the face, neck, eye region, lashes (up to the lash line), around the lips, and the décolleté region and back of the hands.
The Aquagold facial treatment is a non-invasive way to help stimulate blood flow and reduce inflammation that may cause tissue to swell after injury or other cosmetic treatments. In addition, as one of the most common parts of the body treated through an Aquagold facial is the delicate skin around the eyes, this treatment helps to reduce puffiness that may be caused by stress or allergies.
Aquagold facials are a type of
micro-needling
procedure that uses gold needles to inject hyaluronic acid and Fillers like Botox, Dysport, or Xeomin
beneath the skin's surface. In only a few sessions, you can get rid of wrinkles and creases, minimize pore size, reduce blemishes, and produce a smooth texture that looks natural for up to 6 months with just one or two treatments.
Aquagold is a revolutionary microneedling product that includes 24 karat needles, each of which is smaller than a hair follicle. This device delivers platelet-rich plasma, dermal fillers, muscle relaxants, retinol, and antioxidants directly to the skin.
Aquagold uses comparable technology to microneedling procedures. The skin's surface is pierced using extremely tiny needles to provide dermal fillers and wrinkle relaxers, and other substances in a controlled manner.
The best candidate for Aquagold should be in excellent health and want to eliminate wrinkles, fine lines, skin laxity, acne scars, and other skin flaws. It is not recommended if you are pregnant or nursing.
Results are apparent instantly, but they generally appear within 3-7 days after treatment. 
Results usually last approximately 3-4 months. 
Some users may experience brief redness to an hour of mild discomfort after undergoing an Aquagold treatment.
You can schedule your appointment by contacting us or simply filling out our online form with your name, contact number, and email address, and we will sure to get back to you as quickly as possible.
OR You can text us to below number.