The LimeLight Difference. The Cutera LimeLight delivers a non-invasive light treatment that can be customized for different skin tones and aging skin conditions. The result is an exceptionally effective skin revitalization treatment with minimal discomfort.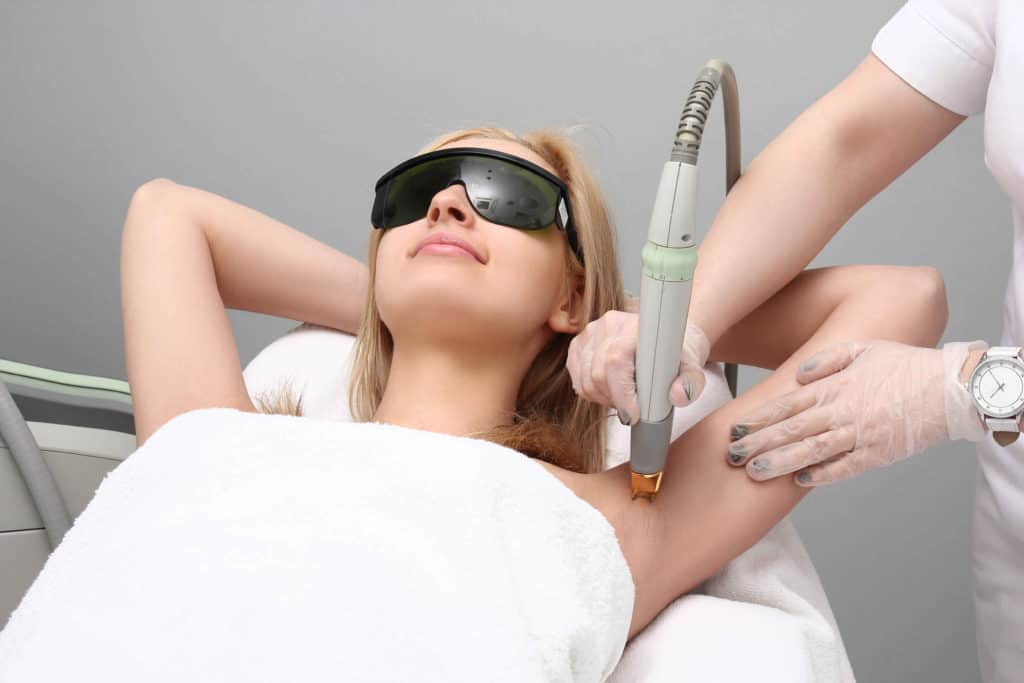 You can schedule your appointment by contacting us or simply filling out our online form with your name, contact number, and email address, and we will sure to get back to you as quickly as possible.
OR You can text us to below number.