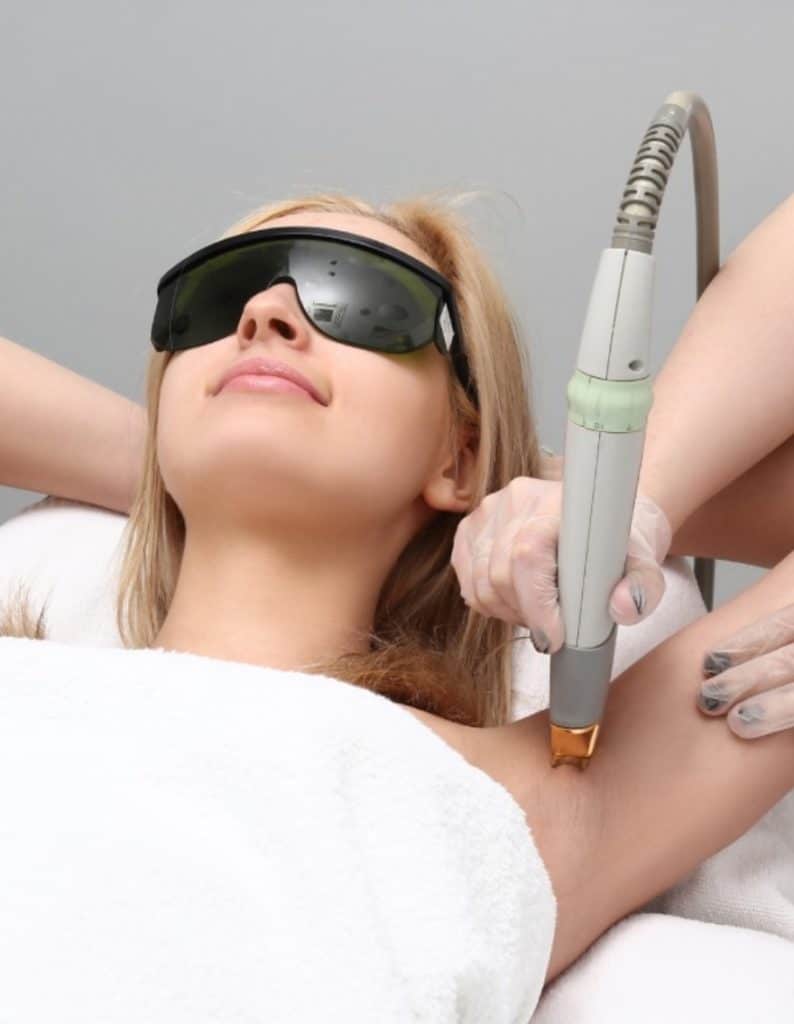 At
PBK Med Spa
, we provide laser hair removal using xeo® laser hair removal system, which may be used to remove hair from almost ANY part of the body, including the face, legs, arms, underarms, back, chest, nipples, and bikini lines. The xeo® system's hair removal treatments are safe, efficient, and pleasant for all skin types. The number of treatments required will vary based on your personal experience and objectives. Say goodbye to unpleasant waxing, electrolysis, and pricey razors!
Our staff of professionals is available to assist you with any questions or concerns you may have. Examining your condition with one of our trained experts can aid in the selection of the best treatment for you and your issues.
It is possible to treat many parts of the body, including: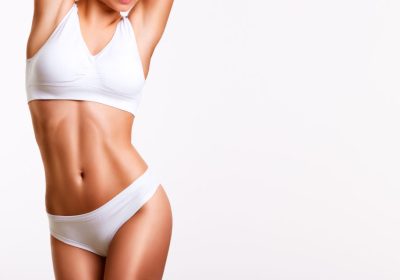 The bikini line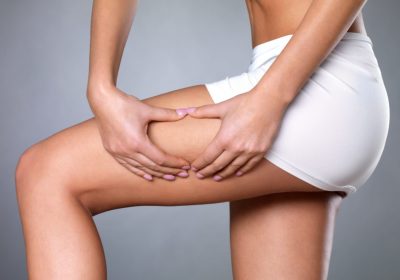 Lower leg area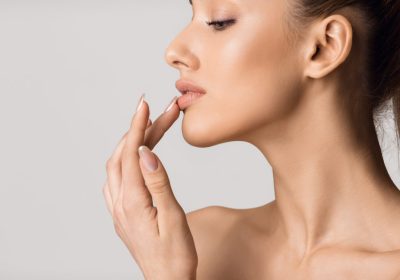 upper lip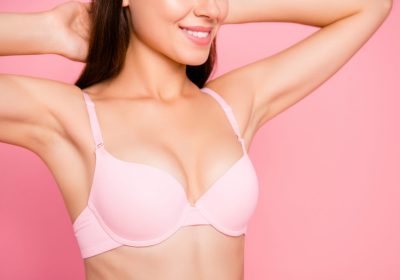 Lower arms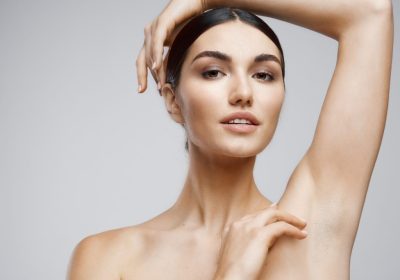 The underarm area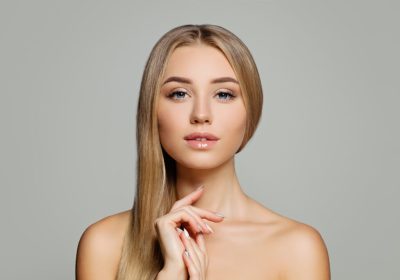 Chin area
If you have a problem with hair growth in a different area than listed above, please get in touch with PBK Med Spa to ask about it — in most cases, we can help with hair growth in any part of the body.
The XEO Laser System is a laser and light-based machine that may be modified with several different attachments to provide a variety of aesthetic beauty treatments.
Xeo laser hair removal utilizes focused light beams to destroy hair follicles beneath the skin, resulting in the targeted hair being removed from deep roots.
In most cases, four to six applications are needed.
After treatment, you may start to notice hair loss in roughly 1-3 weeks. Only hair in its active growth phase is susceptible to laser hair removal. Although one treatment may make your hair seem thinner and less noticeable, you'll need to come back for numerous follow-up treatments to see optimal benefits.
There is no downtime after an XEO laser hair removal treatment.
You can schedule your appointment by contacting us or simply filling out our online form with your name, contact number, and email address, and we will sure to get back to you as quickly as possible.
OR You can text us to below number.