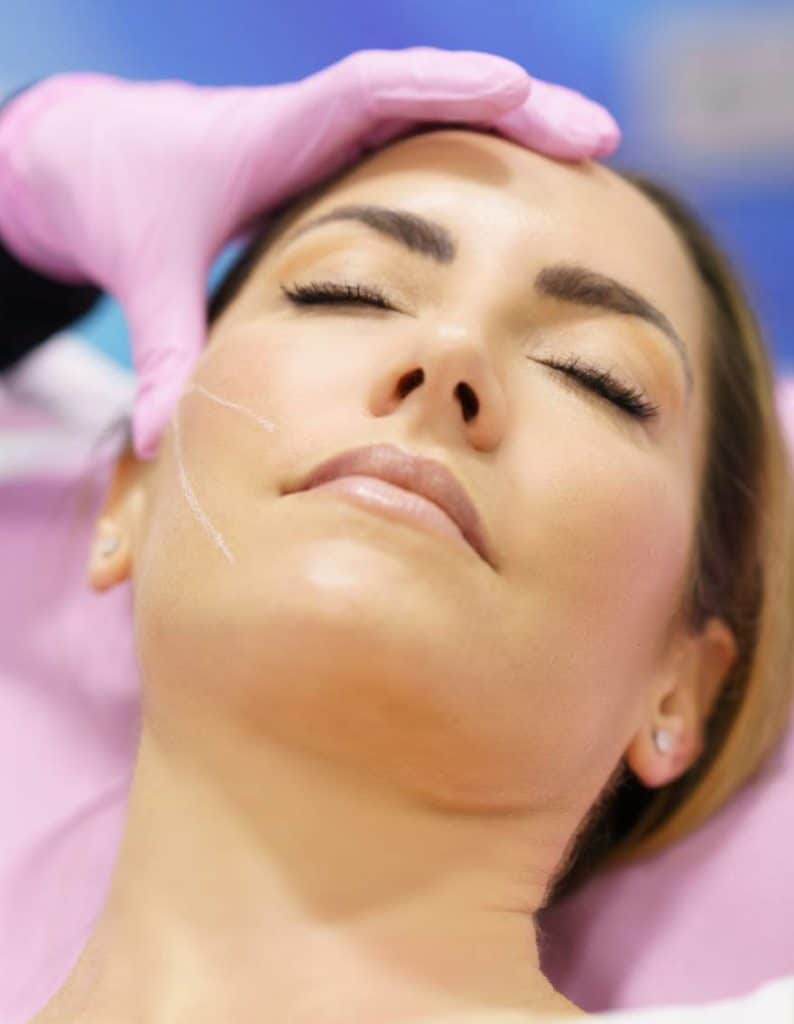 We all want to appear a lot younger than we are. Some appear older than our chronological age due to genetics, illness, smoking, heavy drinking, or frequent sun exposure. Whatever your motivation for wanting to look younger,
PBK Medspa
can assist you in looking and feeling better about yourself. Our professional and knowledgeable staff at PBK Medspa will be able to answer all of your questions regarding the PDO thread lift, including how long the threads will last and whether it is appropriate for you.
PDO thread lifts are a non-surgical facelift using Polydioxanone (PDO) threads to raise and tighten facial skin. These threads are secured with needles and inserted into various layers of the skin at once, instantly lifting and contracting sagging skin. We may use up to 15 threads in each area.
Having a PDO
thread
lift works fast to tighten skin and produce collagen and cellular regeneration, resulting in long-lasting smoothness in the treated areas. A PDO thread lift can help reduce the appearance of fine lines and wrinkles, especially over time, when combined with additional collagen for individuals who do not want to have major surgery.
Thread lifts are highly beneficial for a variety of reasons: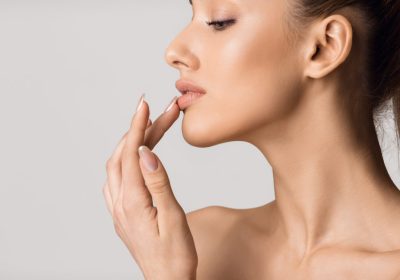 Instant lifting, toning, and contouring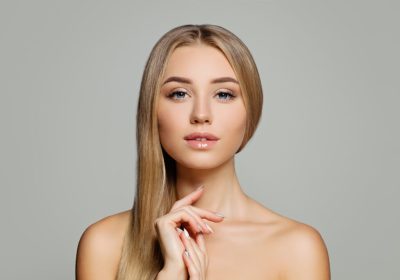 Reduces wrinkles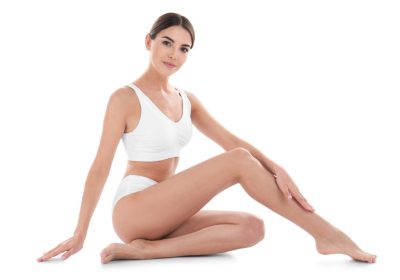 Non-invasive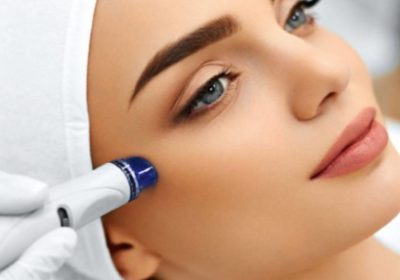 Rejuvenating the skin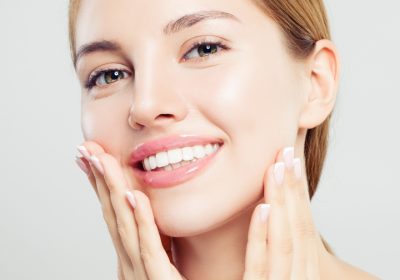 Improves skin tone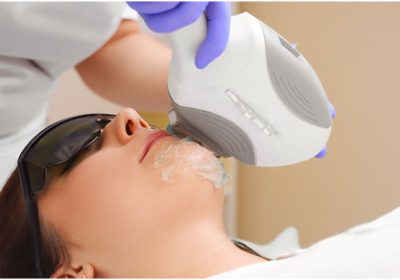 Safe procedure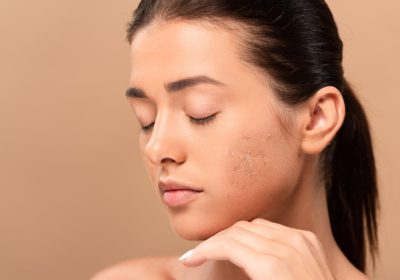 Increased circulation and hydration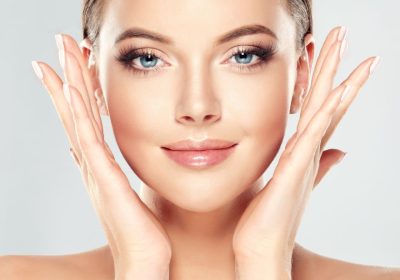 It lasts 12-24 months
There is little to no downtime
PDO Thread lifts are minimally invasive procedures that use dissolvable sutures to revitalize and lift drooping skin. It's a less invasive option than facelift surgery, but the results aren't as long-lasting or dramatic. The recovery time is quick, and it is usually possible to resume work the same day.
The great news is that this therapy takes only 15 to 30 minutes. You're free to resume your routine or carry on with whatever else you had planned for the rest of your day after that.
Before the treatment begins, we will first apply a topical numbing agent and local anesthetic to the treatment area. The needle used in this therapy is so tiny that it will not cause any discomfort. We provide anesthesia to assure that you feel no pain during the procedure.
Your treatment will then begin once the anesthetic has worn off. The PDO threads are inserted using blunt tip cannulas or sharp-tipped needles, which anchors when the skin is lifted. Then, the extra strings are removed.
PDO thread lifting is a minimally invasive type of plastic surgery that leaves little to no scarring. Patients usually resume normal activities within one week after the operation.
After six months, the threads usually dissolve. However, for most patients, the beneficial effects of a PDO thread lift last between 12 and 24 months! You may have additional treatments to enhance the impact even further.
You can schedule your appointment by contacting us or simply filling out our online form with your name, contact number, and email address, and we will sure to get back to you as quickly as possible.
OR You can text us to below number.