Beauty is more diverse than ever, and at PBK Med Spa, Elena Chyzh, NP can help you reach your goals and feel your best by providing you with a wide range of medical spa services and treatments to meet a long list of needs, wants, or concerns that you may have. Elena looks at your aesthetic care through a lens that focuses on health and wellness, as well as feeling confident about the skin you're in. She will assess your needs during a comprehensive appointment to determine what course of treatment will help you reach your goals. 


Elena attended the CUNY School of Professional Studies, graduating Magna Cum Laude with a BSN in Nursing. Her passion for dermatological medicine pushed her to pursue and become a Nurse Practitioner, graduating from the College of Staten Island in 2019. Being a member of the Dermatology Nurse Association (DNA) and the American Society of Plastic Surgical Nurses (ASPSN), she has access to all of the advancements in aesthetic and dermatological medicine. 


With Elena's extensive Aesthetics and Dermatology knowledge, she is passionate about the latest technology and most up-to-date skin treatments, achieving excellent results for the men and women that she treats. Reliably skilled, versatile, and patient-oriented, Elena has comprehensive knowledge and expertise as an experienced Nurse Practitioner in proper patient care and procedures. She is known as a patient advocate, being fully committed to fostering a friendly and reliable patient care experience. 


With the constant evolution of technology, Elena believes in providing the best patient care by treating all patients with all skin tones and skin types, keeping inclusion at the forefront of what she believes in. She speaks a multitude of languages, English, Russian, Ukrainian, and Greek, allowing her to provide the same high level of care for a wide range of patients no matter where they are from or what their needs may be. At PBK Med Spa, rest assured that you are in skilled hands.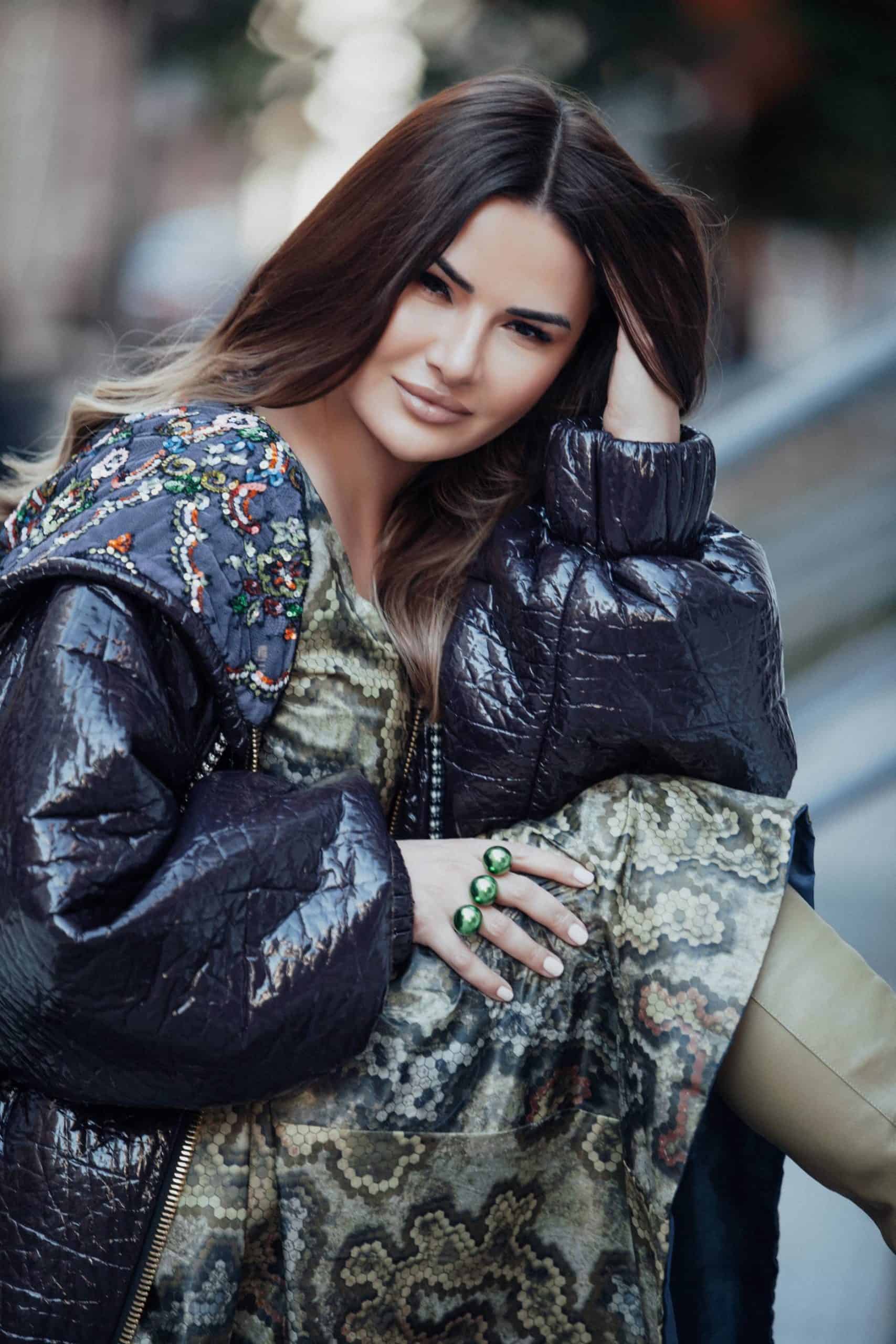 You can schedule your appointment by contacting us or simply filling out our online form with your name, contact number, and email address, and we will sure to get back to you as quickly as possible.
OR You can text us to below number.