Tatiana Khrom – Board-certified dermatologist
Dr. Tatiana Khrom is fellowship-trained, and board certified in dermatology. She provides a full range of cosmetic and surgical dermatological services.
Dr. Khrom's birthplace is Ukraine, and she came to the United States in 1988 with her family. Her commitment and natural skills were evident early on, as she earned a dual major in biochemistry and philosophy from New York University, where she graduated Summa Cum Laude and Phi Beta Kappa. Next, she attended SUNY Downstate School of Medicine, where she was at the top of her graduating class and was invited to the exclusive Alpha Omega Alpha medical honors society.
Upon completion of medical school, Dr. Khrom completed a year-long internal medicine internship with Columbia Presbyterian Medical Center. Next, she went on to SUNY Downstate Medical Center where she served her dermatology residency. She was invited to the United States Procedural Dermatology's prestigious Graduate Medical Education fellowship program, during which she trained in Mohs micrographic surgery, cosmetic surgery, facial reconstruction, and advanced laser surgery techniques. She was selected to be among the first participants in the groundbreaking program, due to her outstanding achievements.
Dr. Khrom is proud to be one of just a few hundred national trainers with Allergan, the makers of Botox, Juvéderm, Kybella, and other injectables. As an Allergan trainer, Dr. Khrom trains other clinicians on how to safely and effectively use these products for optimal results.
Currently, Dr. Khrom sees patients at her private practices, as well as New York University Lutheran Medical Center where she is an attending physician. She has a sterling reputation in New York and beyond, known for her exceptional skill and in-depth knowledge. Additionally, she is a national presenter, as well the author of multiple medical textbook chapters and research articles.
Memberships and certifications:
American Board of Dermatology – certified
American Academy of Dermatology – member
American Society for Dermatologic Surgery – member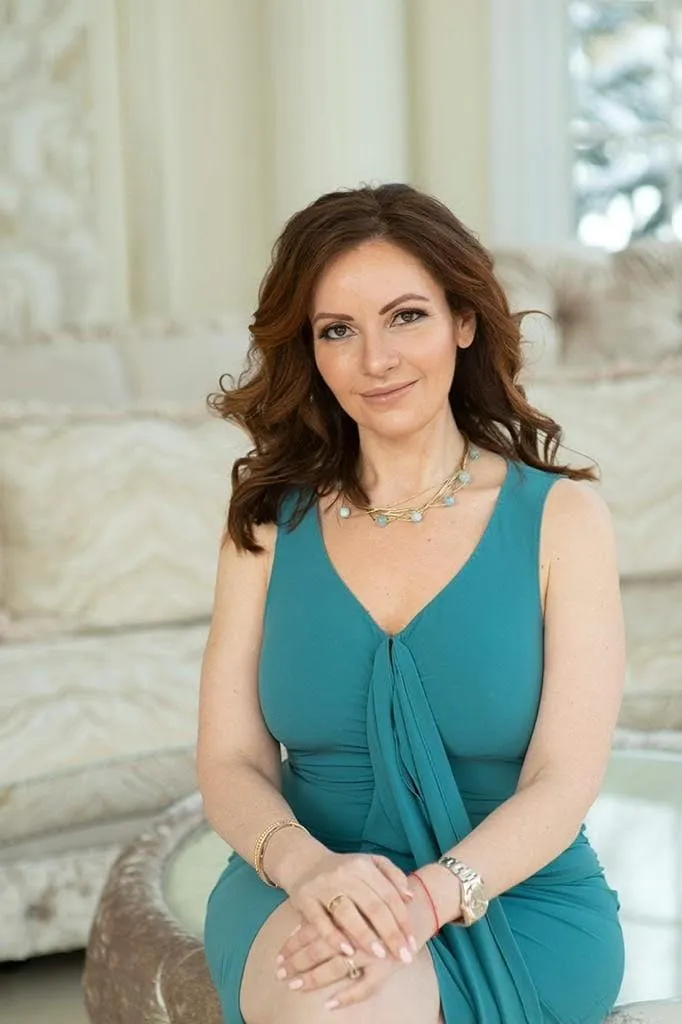 You can schedule your appointment by contacting us or simply filling out our online form with your name, contact number, and email address, and we will sure to get back to you as quickly as possible.
OR You can text us to below number.